Parador Estaleiro Hotel
From the bedroom by the sea, a path of luxury and well-being ahead.

Surrounded by a unique landscape and facing one of the most beautiful beaches of the Santa Catarina coast, the Parador Estaleiro Hotel is an exclusive refuge amidst nature.

Moments of fun, rest and leisure are some of the options you will find during your stay, as well as fine cuisine and quality service.
Structure
Enjoy the comfort and structure of excellence that the Parador Estaleiro Hotel offers for its guests!
Academy

Ample Lounge

Amphitheater / Cinema

Zen Space

Grill

Japanese Garden

Relaxing Massage

Swimming Pool with Whirlpool

Semi-Olympic Swimming Pool

Tennis Court

Dry Sauna and Steam Sauna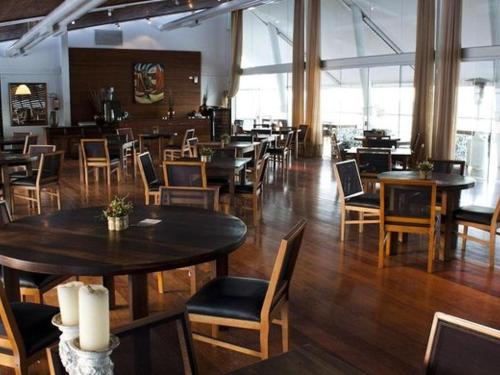 Restaurant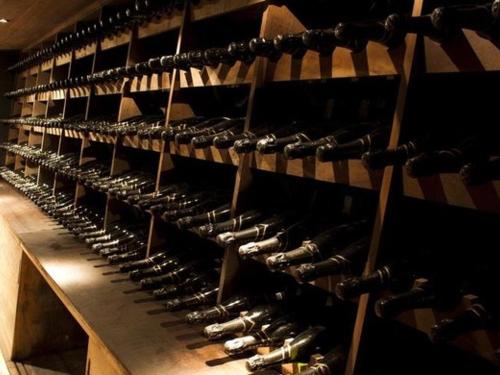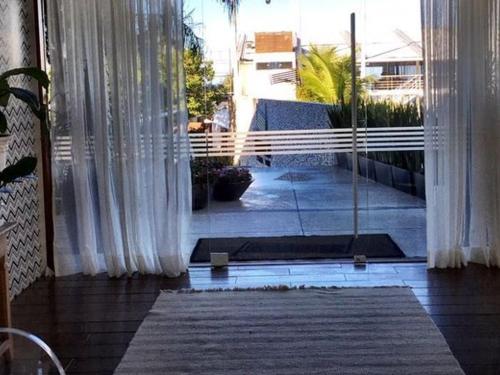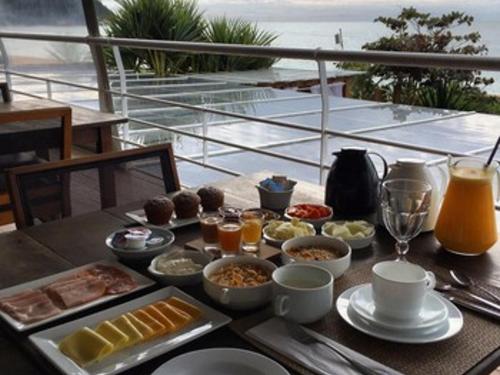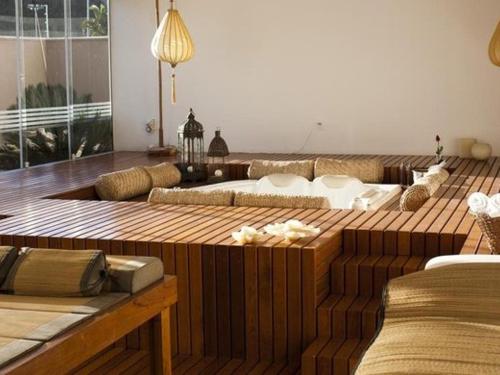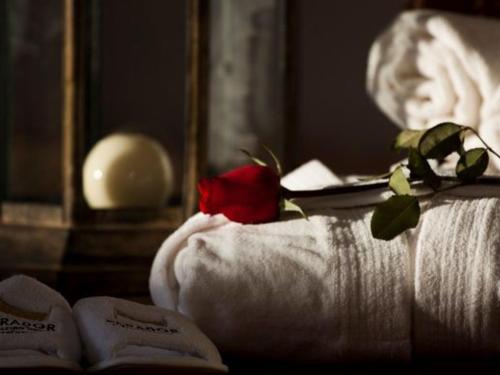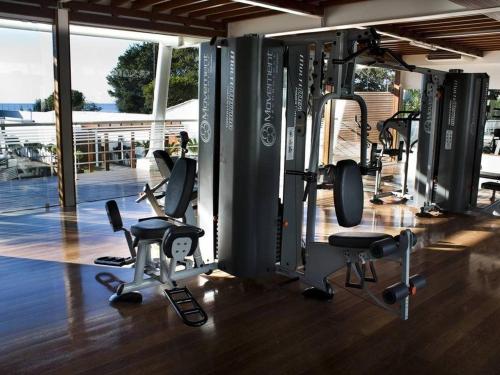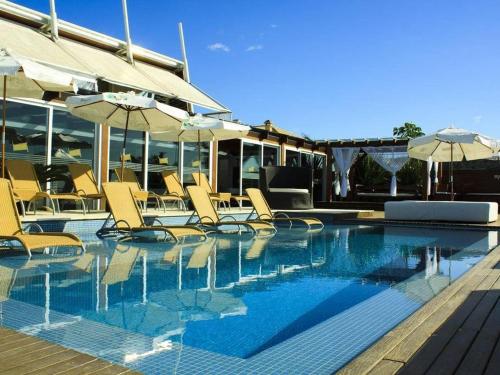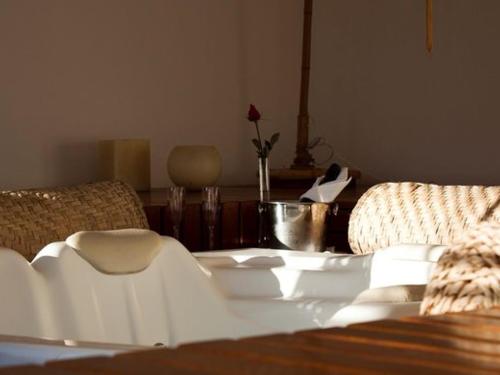 Dry and Steamed Sauna
Semi-Olympic Pool